Dinosaur Leaf Sticker Tutorial
Dinosaur Leaf Sticker Tutorial
Dinosaur Leaf Sticker Tutorial:
1. First take a large leaf, cut half of it along the meridians, and paste the remaining half of the leaf on the bottom of the paper as a hill.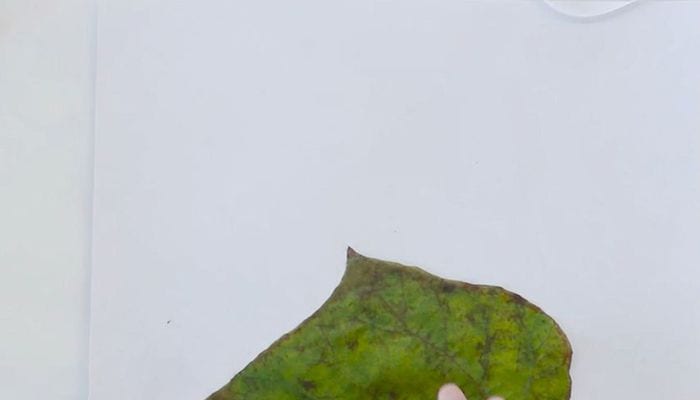 2. Then cut out four rectangular legs with yellow leaves and stick them on the hill, and stick a large leaf as the body.
3. Next, trim the ginkgo leaves appropriately and stick them on the paper as the head and neck of the dinosaur.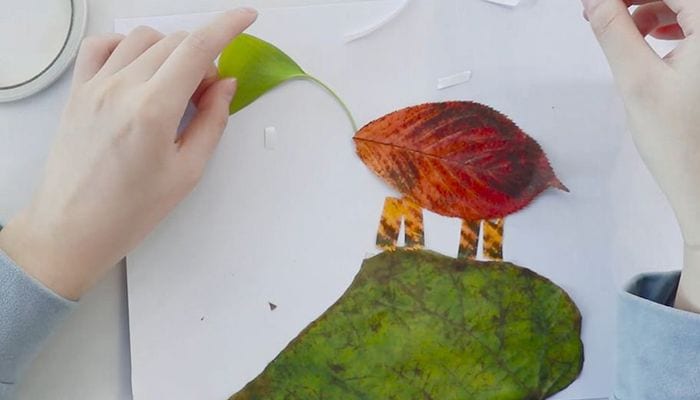 4. Paste a small round piece of paper as the eyes. draw the mouth and eyeballs, and draw a row of triangle corners with colored pens on the back.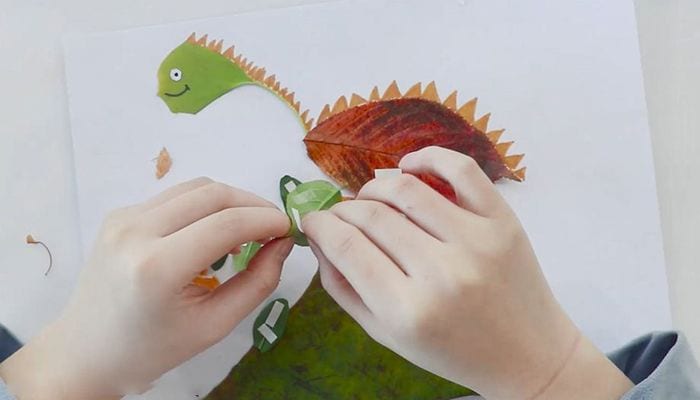 5. So finally, paste some leaves as decoration, and a simple dinosaur leaf sticker is ready.