Love Four Leaf Clover Origami Tutorial
Love Four Leaf Clover Origami Tutorial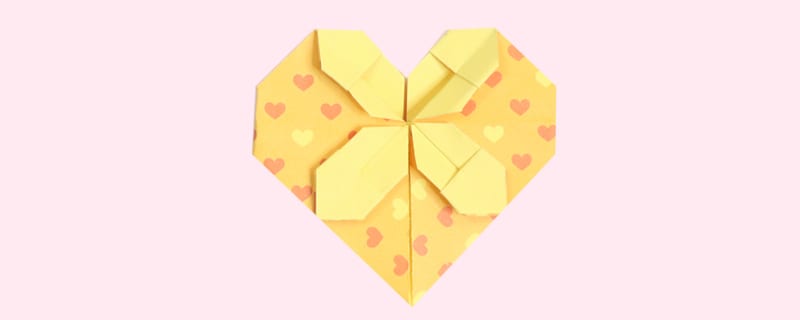 1. Prepare a square colored paper, fold it in half, and cut it open with a knife, leaving half a sheet.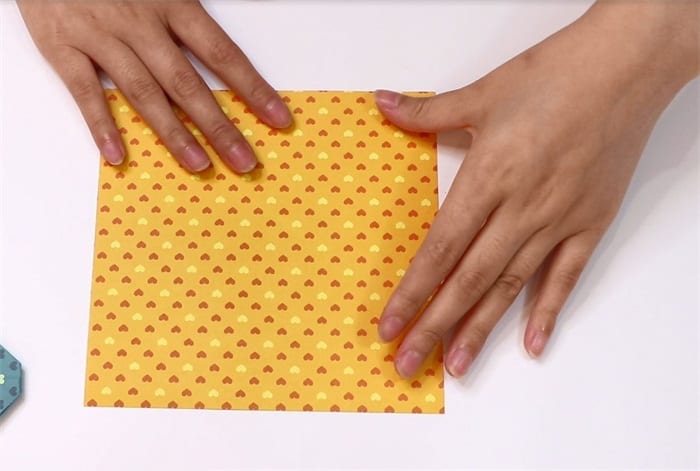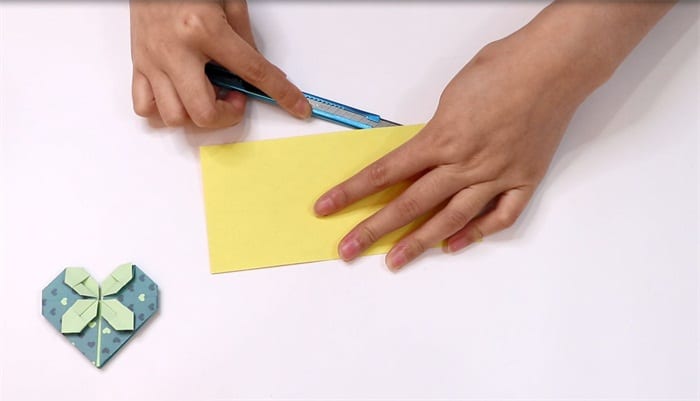 2. Fold one of the corners diagonally to get a crease.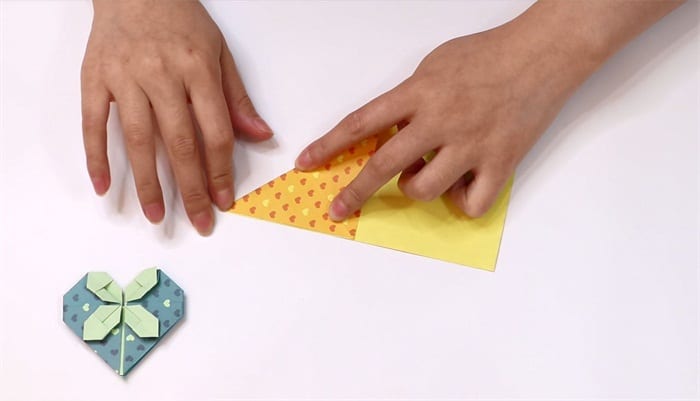 3. Press the crease to get a triangle.The other corner is also folded in the same way.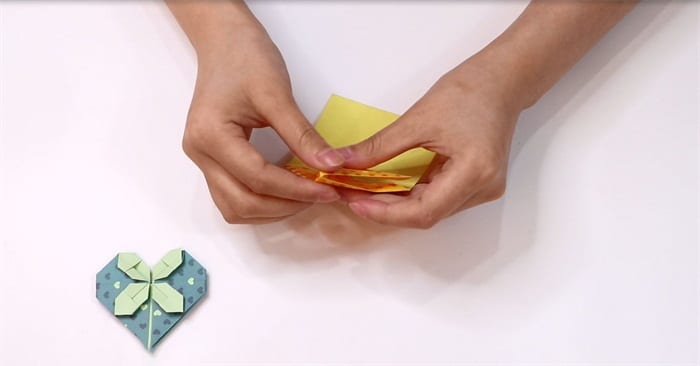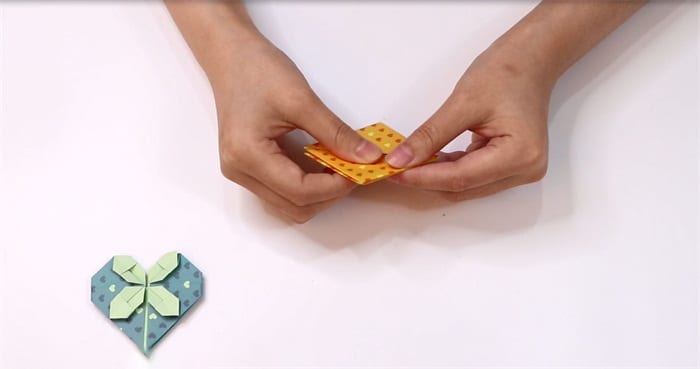 4. Fold the four corners upwards.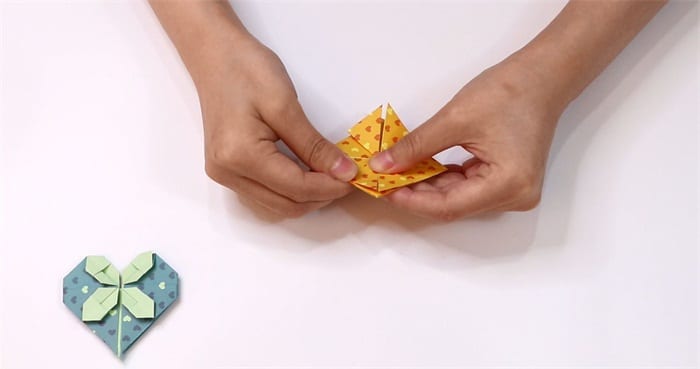 5. Open one of the corners, press the crease into a small square, and fold the other three corners into a small square in the same way.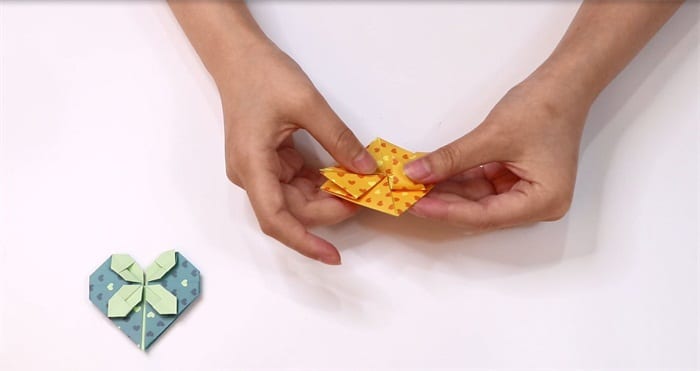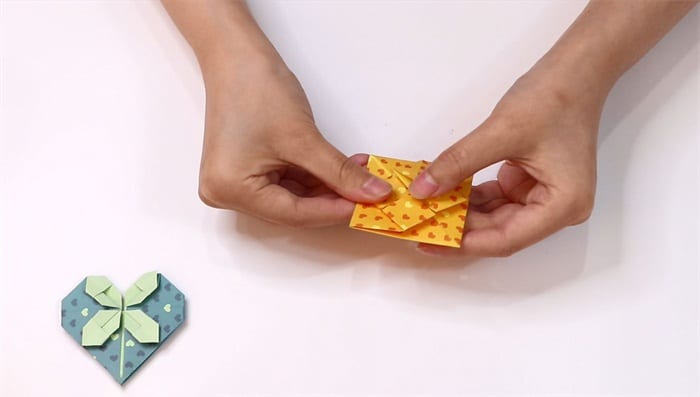 6. Flip up the corners of the small square.
7. Fold down the back paper.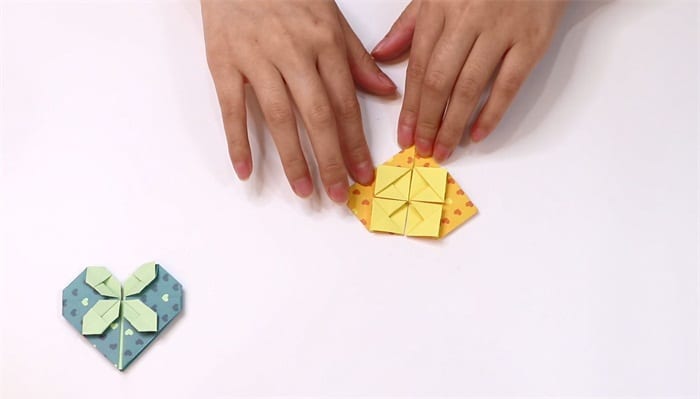 8. Fold the two sides of the small square toward the back.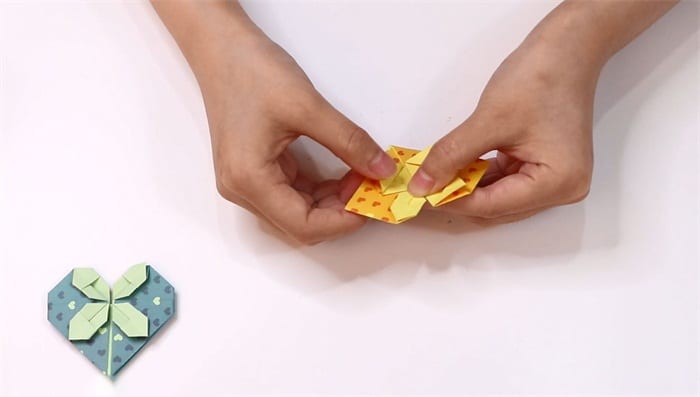 9. Fold the corners on both sides of the love heart to the back, and a love four-leaf clover will be folded.