Handmade small works tutorial
Handmade small works tutorial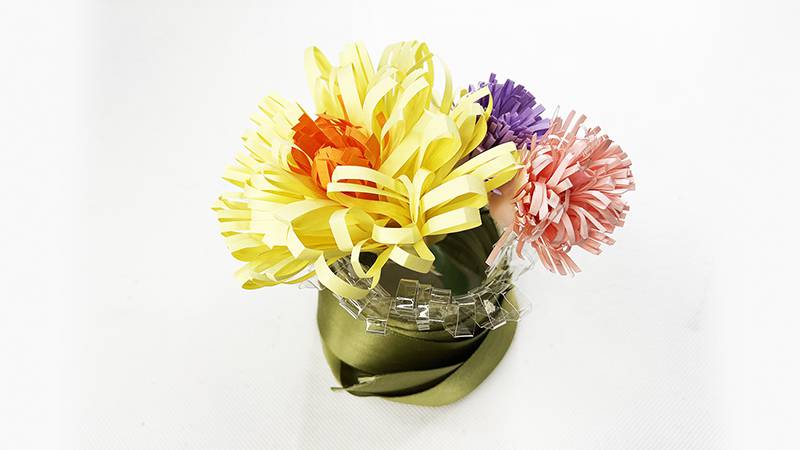 1. First prepare a mineral water bottle that is about to be discarded after drinking, and cut it open from the middle position with a knife.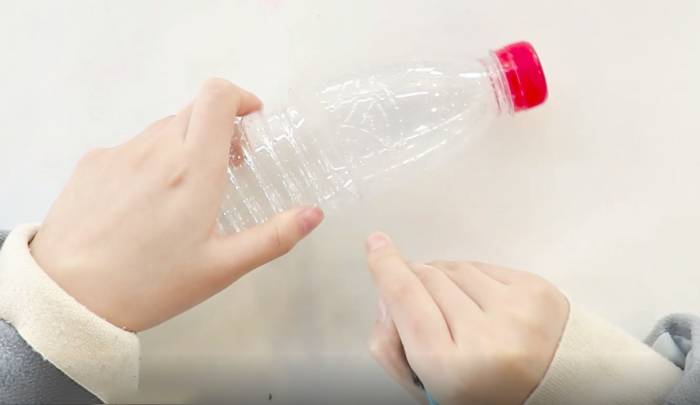 2. Then cut the opening of the mineral water bottle into a thin strip, turn it down, and paste it on the body of the bottle to make it a little flatter.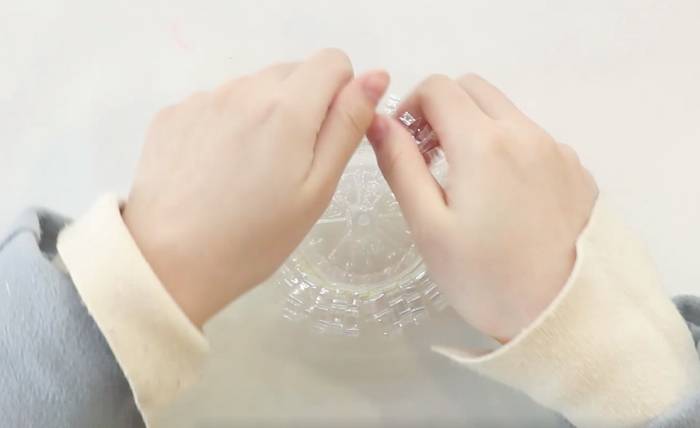 3. Then glue your favorite decorations to the bottle, which can be decorated with ribbons or with your favorite beautiful cardboard.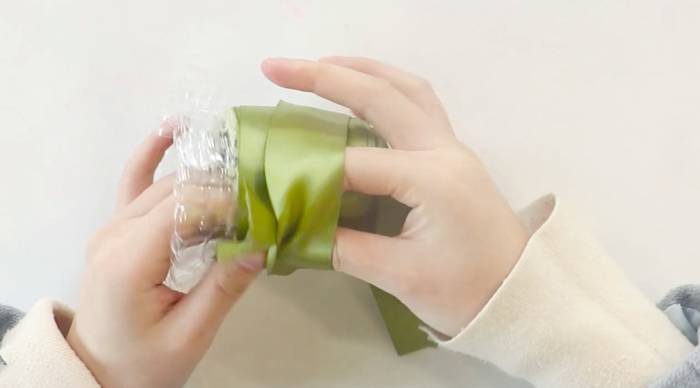 4. Finally, insert the hand-made origami flowers made by yourself, and a waste bottle becomes a simple vase decoration.