Super light clay crab tutorial
Super light clay crab tutorial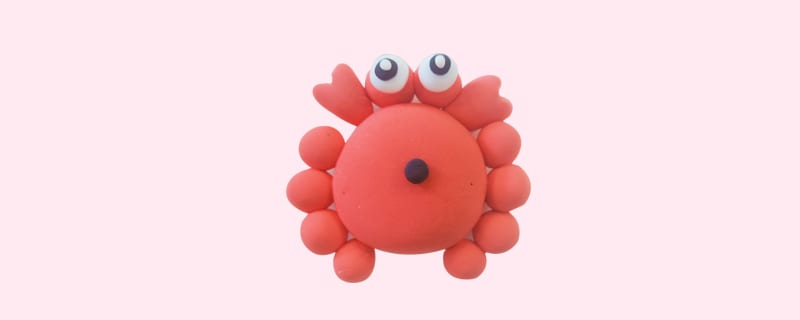 1. First, we take a piece of red clay, roll the clay into a ball, and then press the ball slightly to flatten it.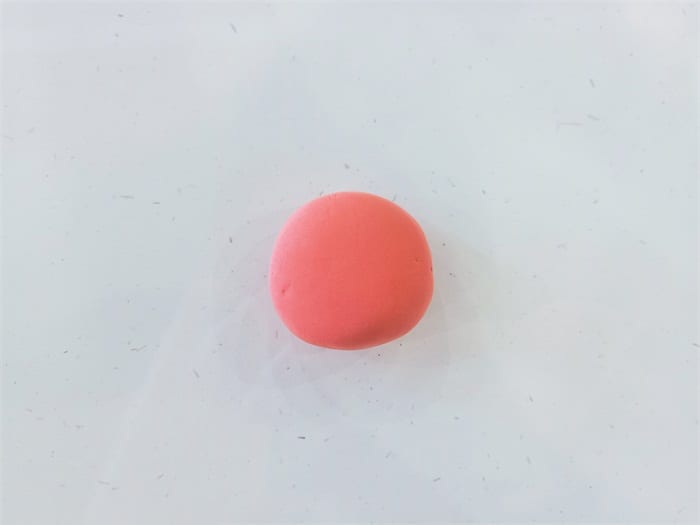 2. Then make the claws of the crab. Take out four small pieces of clay. The first piece is rolled into large tongs, and the last three pieces are rolled into a circle, and then glued to one side of the body.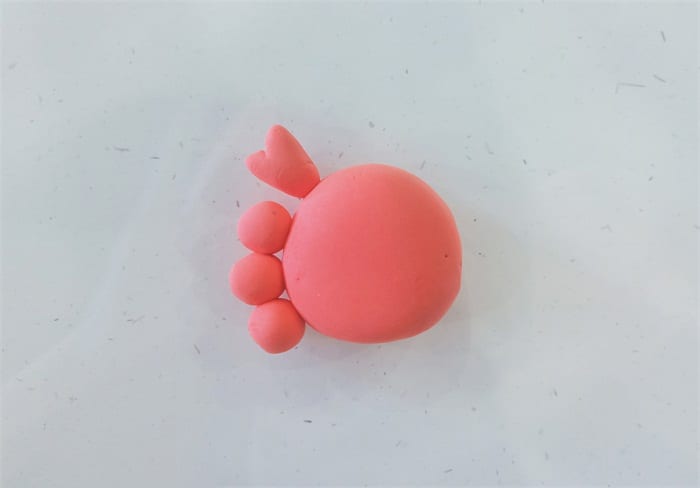 3. Continue to make large tongs and a few small claws on the other side of the crab body. Note that the two sides must be symmetrical!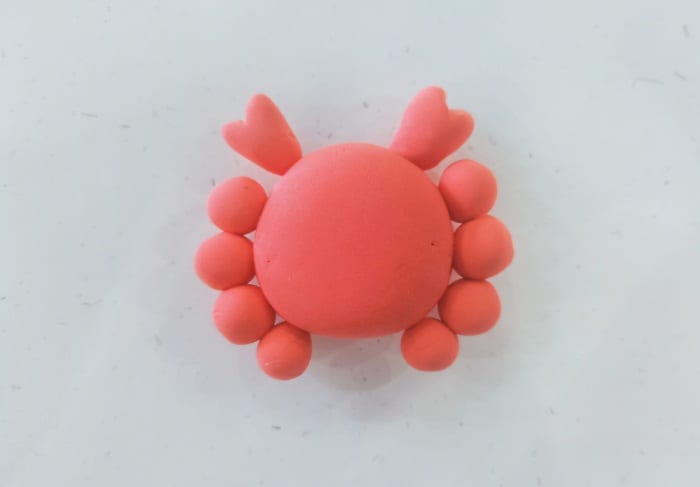 4. Now let's make the eyes. We also select two small pieces of red clay, roll them into a ball and place them on the crab's head to make its eyes.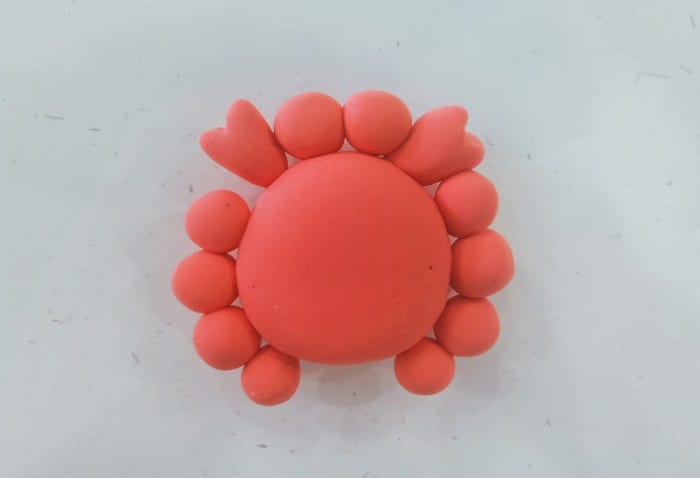 5. Then glue the white and black on the eyes to make the whites and pupils, so that it looks more realistic!Glue a small black ball on the crab's back.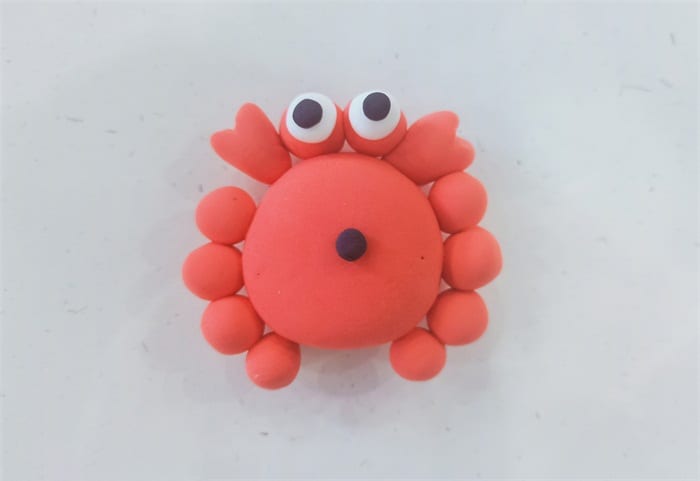 6. Finally, we add a small white dot on the eyes, the simple and cute crab super light clay is complete!