Leaf Sticker Swan Tutorial
Leaf Sticker Swan Tutorial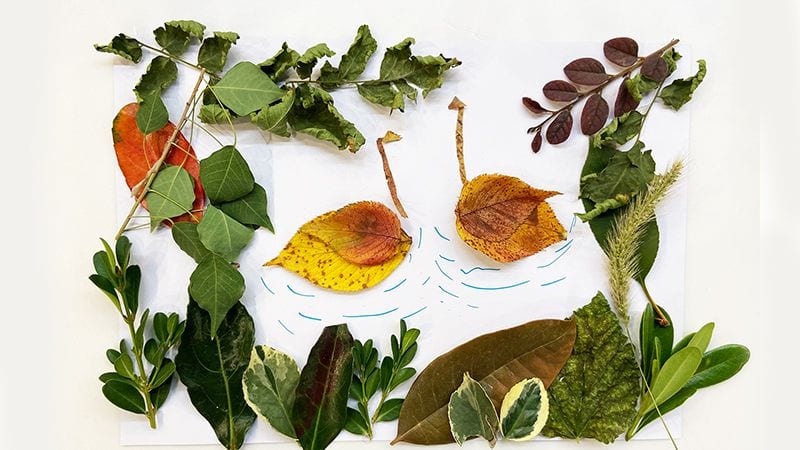 1. First take two yellow leaves of different sizes, and stick the small leaves on the big leaves as the body and wings of the swan.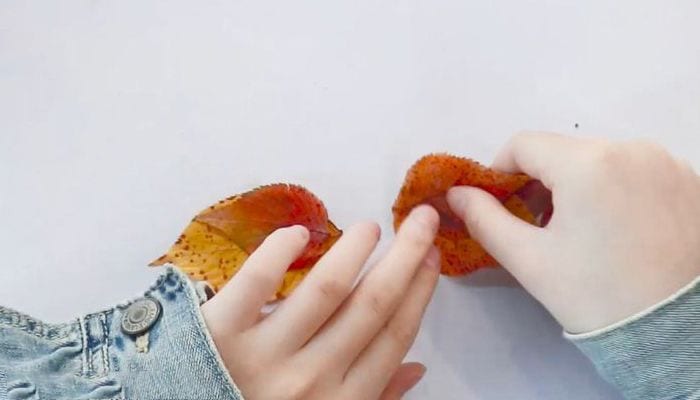 2. Then add slender necks and triangular heads to the two swans.
3. Next, draw the water wave under the swan with a pen.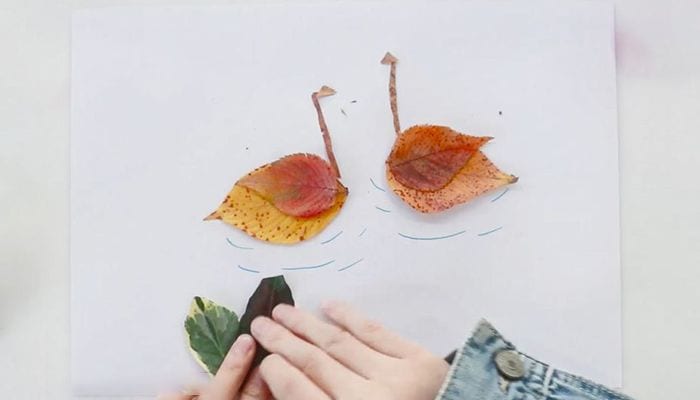 4. Finally, glue various plant leaves around as decorations, and a simple swan leaf sticker is ready.