Simple penguin origami tutorial
Simple penguin origami tutorial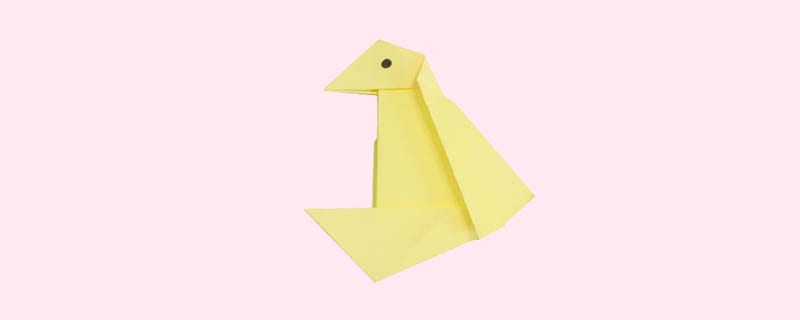 1. First take out a piece of square colored paper and fold its two opposite corners symmetrically to the center point, leaving a width of two centimeters in the middle.
2. Then follow the diagonal of the two folded diagonals as the axis, and overlap the two sides outward.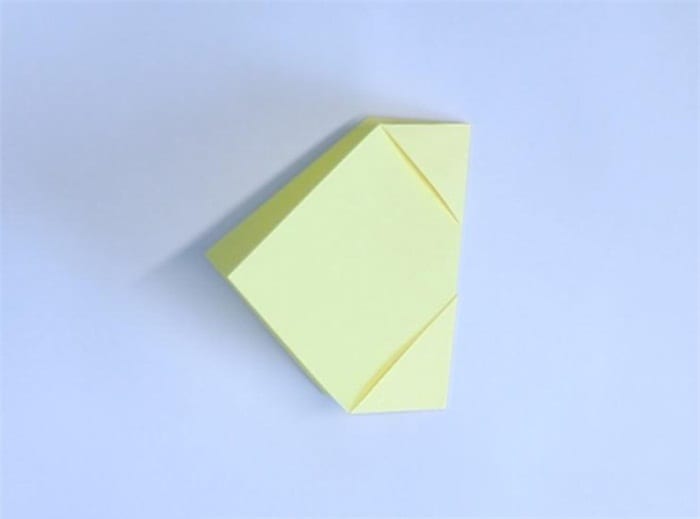 3. Then slowly pull down the two folded diagonal corners, and fold the two corners out of the side line.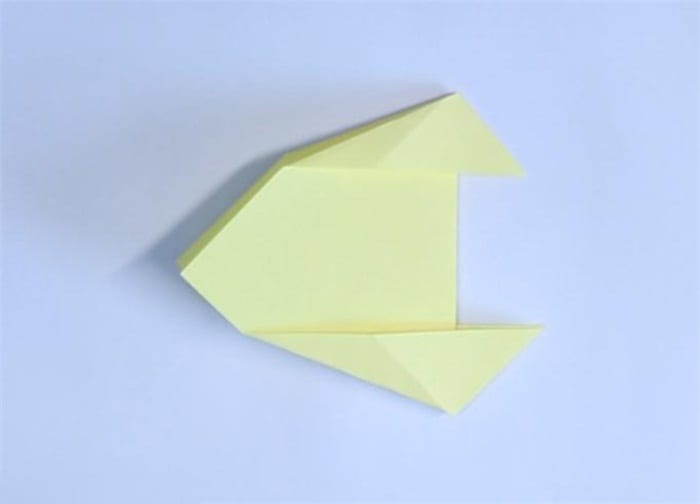 4. Turn it over, fold the large left corner to the right, leave a centimeter width, and fold it to the right, and fold the other side to hide it.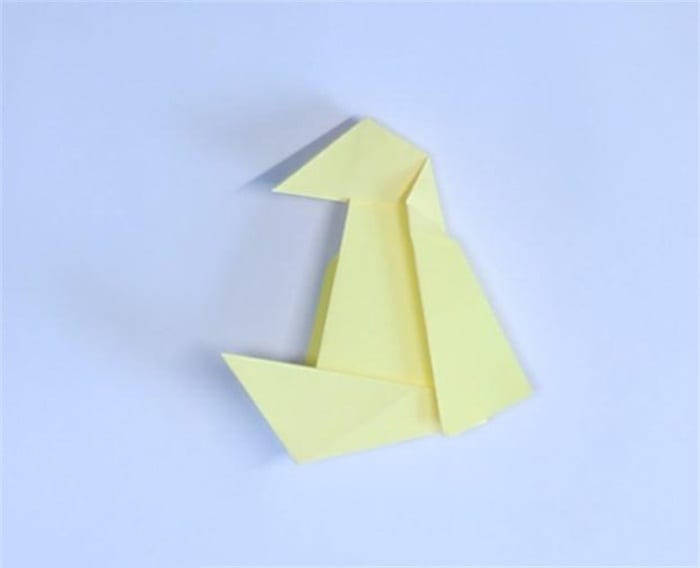 5. Finally draw its eyes with a black pen, and the simple penguin is ready.