Butterfly Leaf Sticker Tutorial
Butterfly Leaf Sticker Tutorial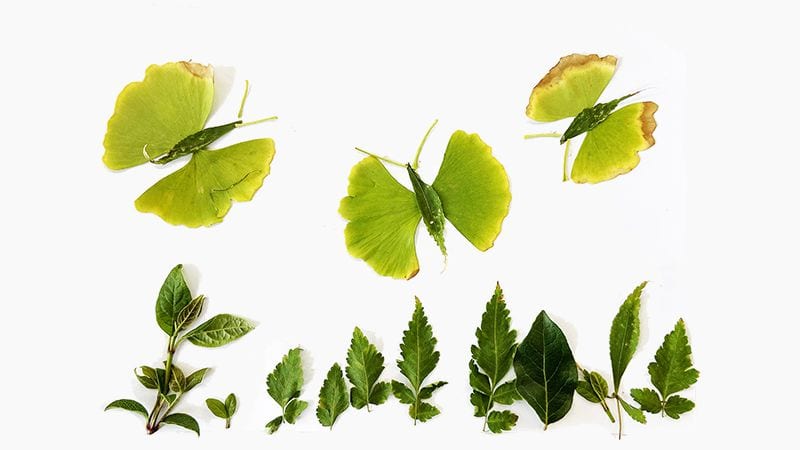 1. First take a few green ginkgo leaves with yellowing edges and cut off the leaf stems.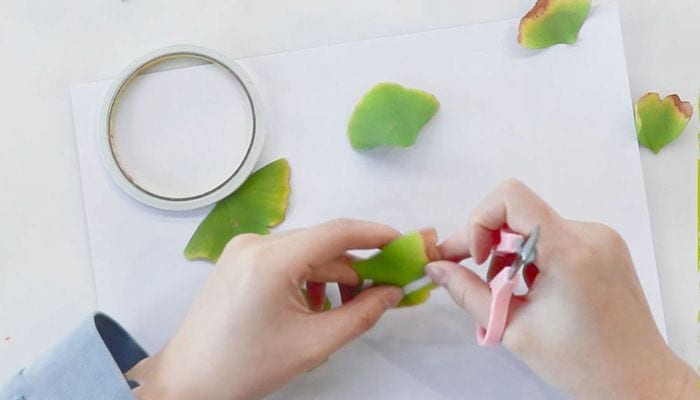 2. Then glue two ginkgo leaves of the same size together as the two wings of the butterfly.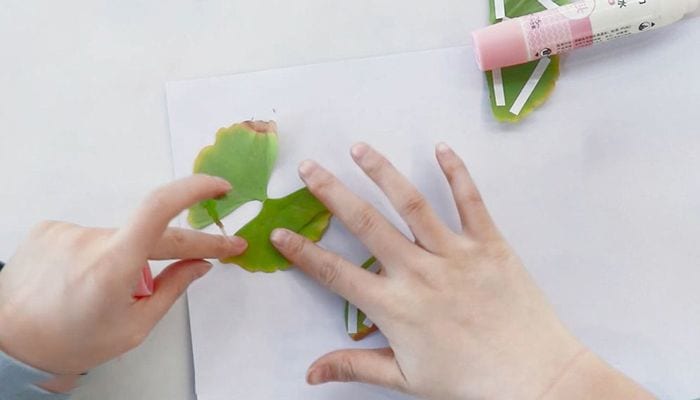 3. Put slender green leaves in the middle as the body.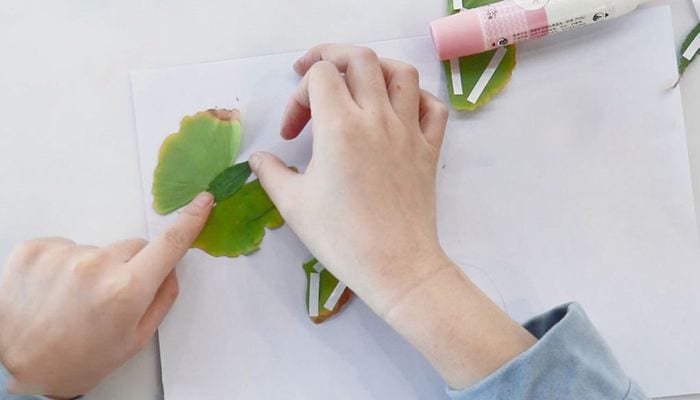 4. After trimming the leaf stalk, stick it on the head as antennae, and paste two beautiful butterflies in the same way.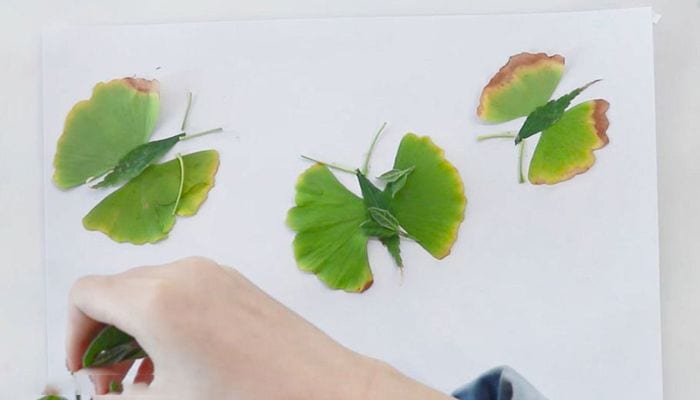 5. Finally, stick other leaves on the bottom as plant decorations. A simple leaf sticker is ready.