Love magic wand folding method
Love magic wand folding method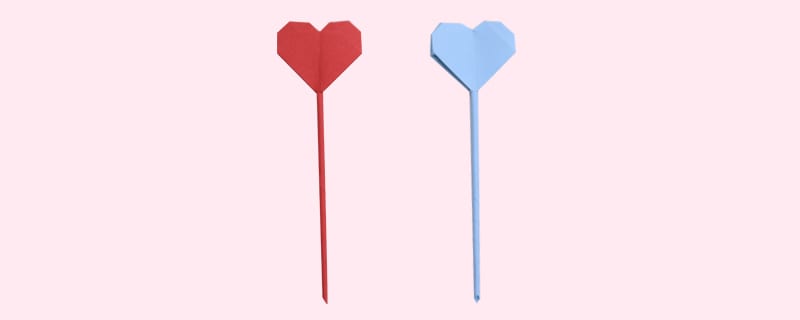 1. Prepare a square cardboard.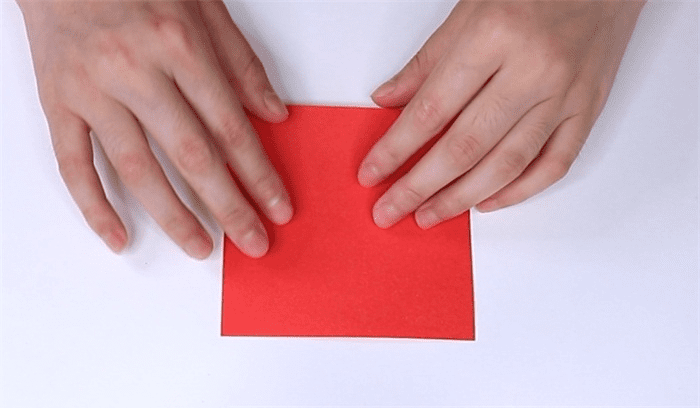 2. Fold the paper twice along the oblique angle and then unfold it.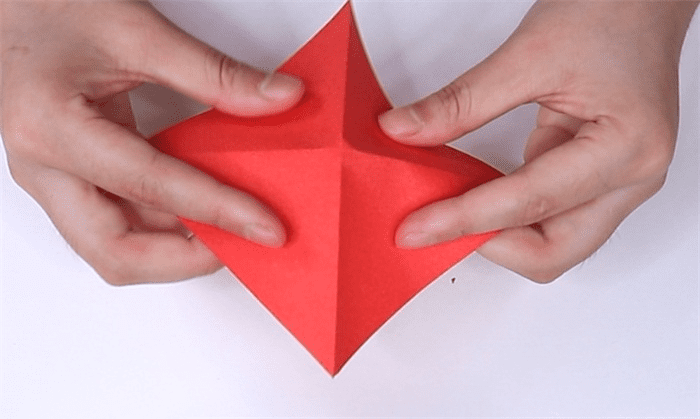 3. Fold the paper into a double-sided triangle along the crease.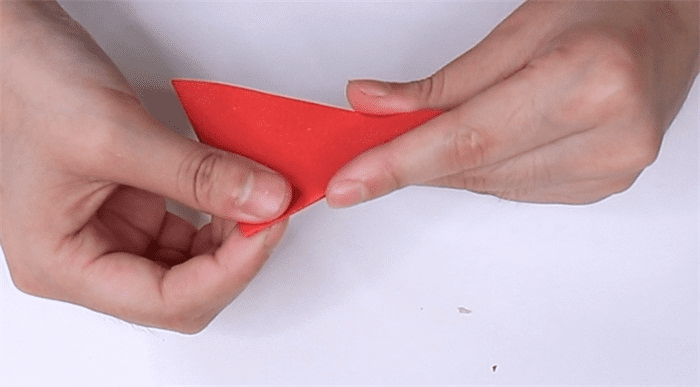 4. Lift one corner of one side of the triangle and fold up along the side line, and use the same method to fold up the four corners of the two-sided triangle into a square.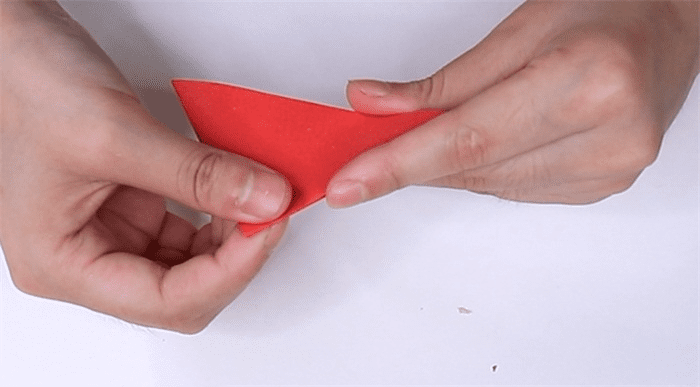 5. Fold the four corners of the square outwards into small squares.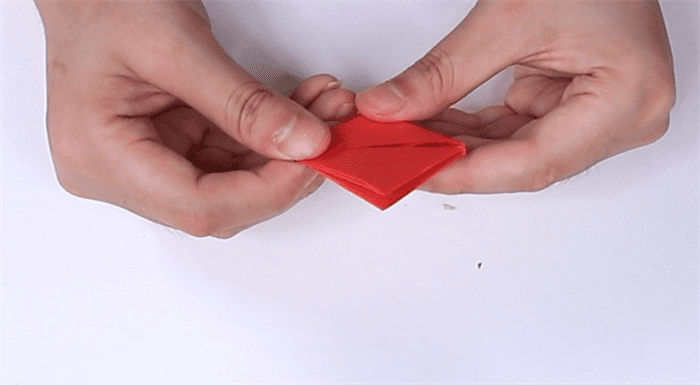 6. Lift one corner of the square and fold it in half along the diagonal line, and fold all the remaining three corners in half in the same way.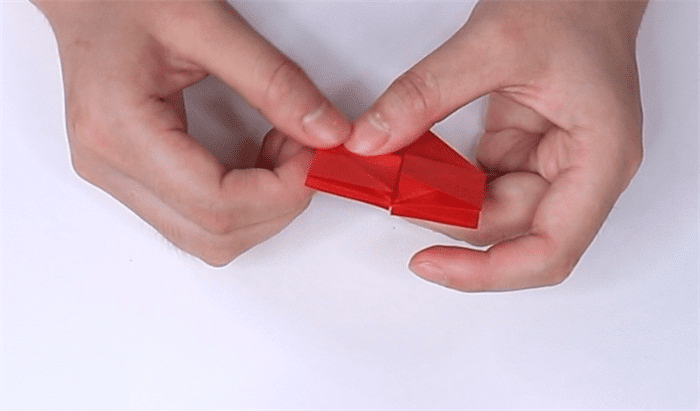 7. Fold the small pointed tip in the middle again.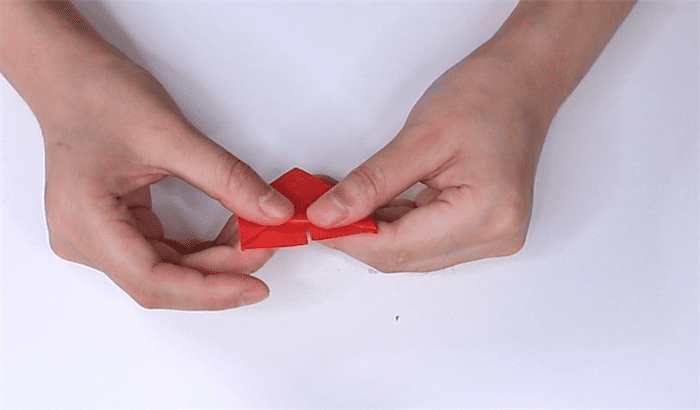 8. Open the four corners of the origami, and fold them to both sides.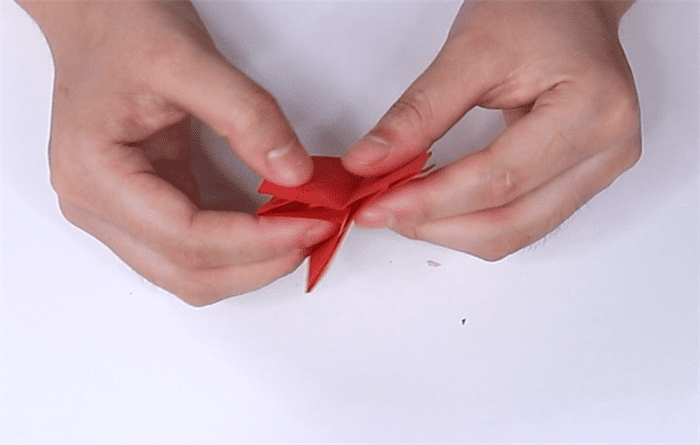 9. Tear the origami along the central axis.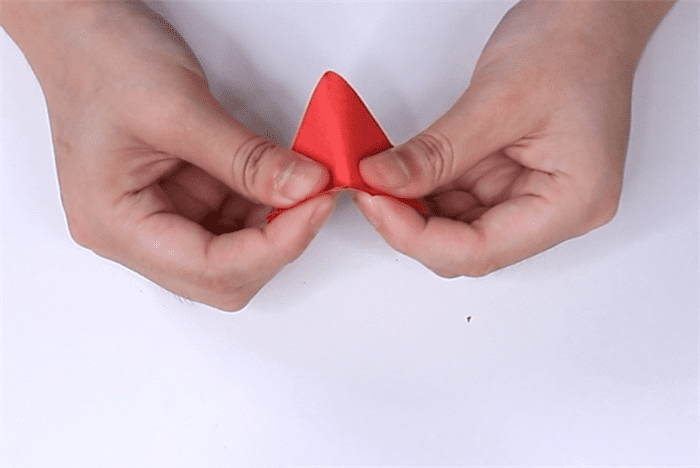 10. After tearing open, fold the exposed corner in half along the line.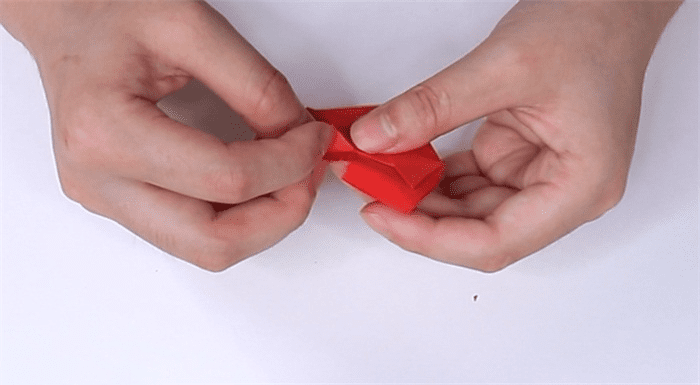 11. In the same way, fold the remaining seven corners inward into small triangles.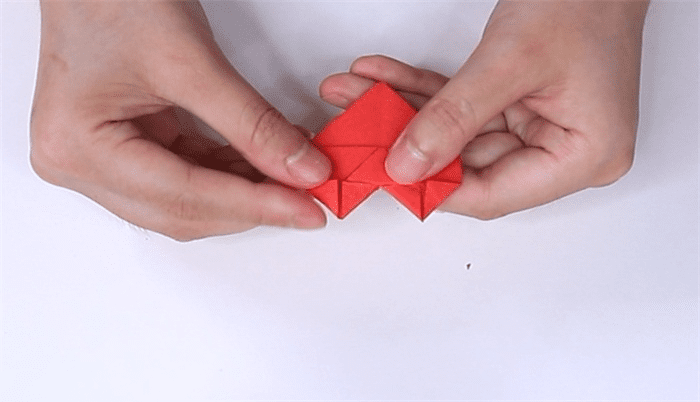 12. Fold the pointed tip of the exposed triangle inward flat.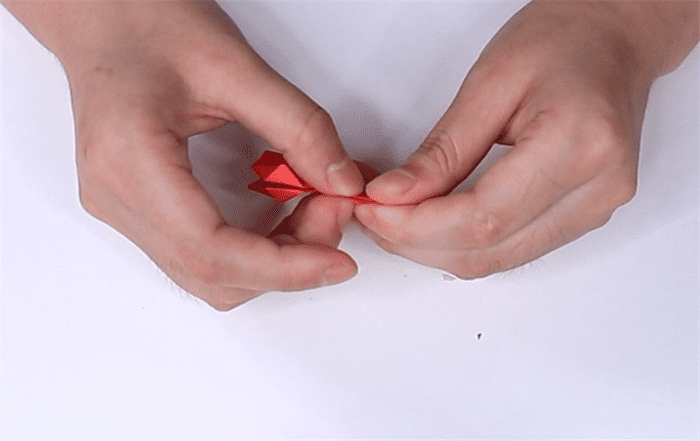 13. Fold both sides of the origami paper in half and turn them outwards, exposing the smooth side in the middle, so that the heart is folded.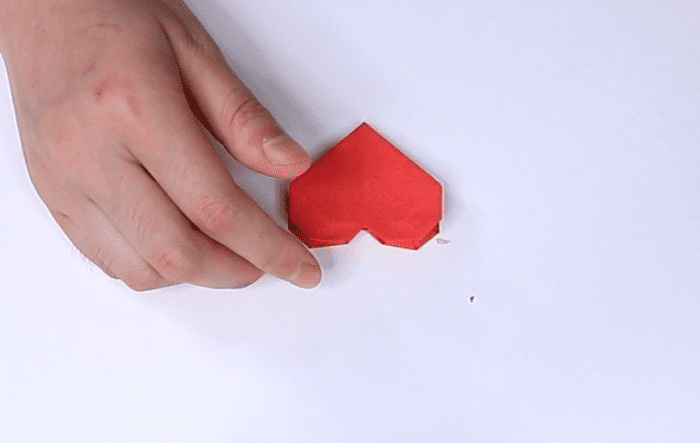 14. Next is the part of the reel, and then take out a square piece of paper.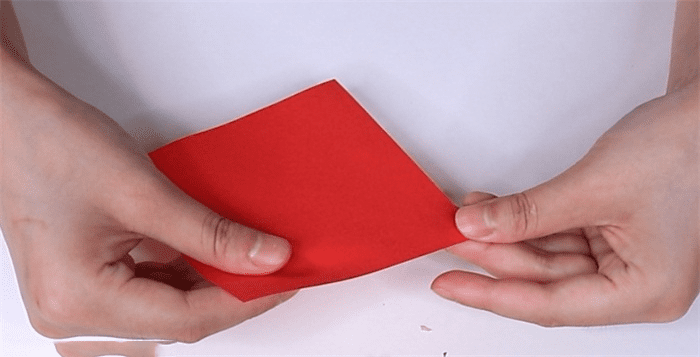 15. Start rolling along the diagonal from one of the right angles.
16. When the roll is about to finish, stick double-sided tape on the corner corresponding to the right angle, and fit it tightly with the curling edge.
17. Wrap a circle of double-sided tape around one end of the paper roll rod.
18. Use scissors to cut a small corner of the tip of the love heart.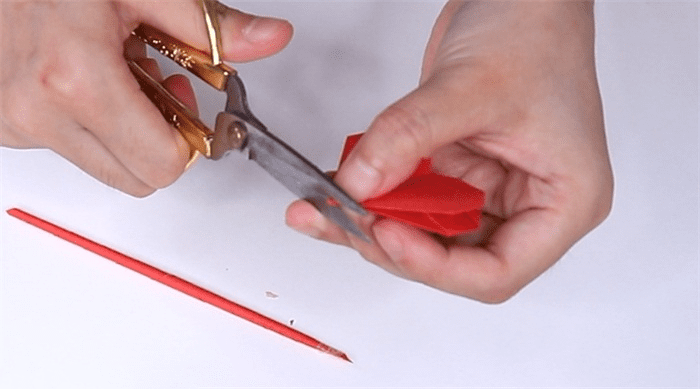 19. Unfold the love heart, and put the paper roll stick into the hole of the love heart.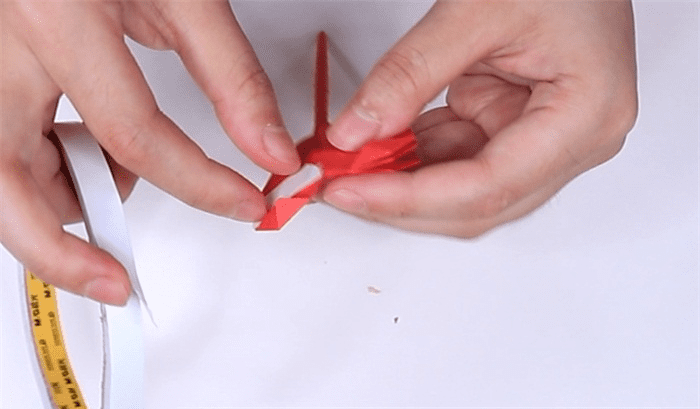 20. Put the double-sided tape on the crease side of the love heart, and then press the two sides flat.