How to make a dart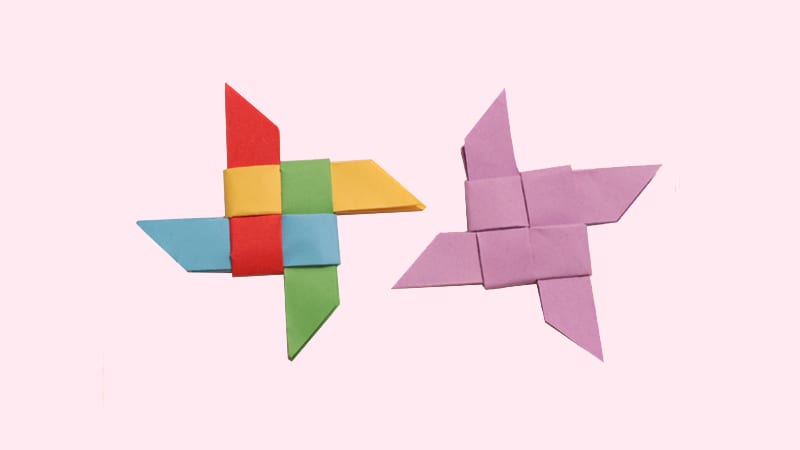 1. First prepare four square colored paper.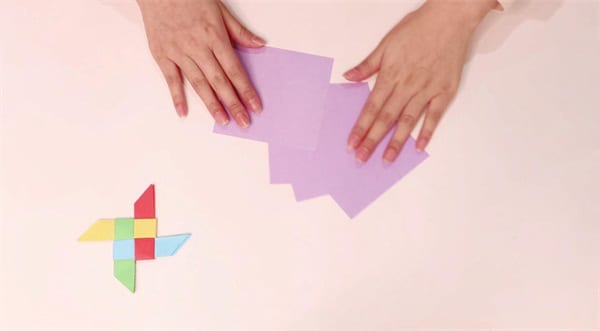 2. Take one piece and fold it in half along an oblique angle.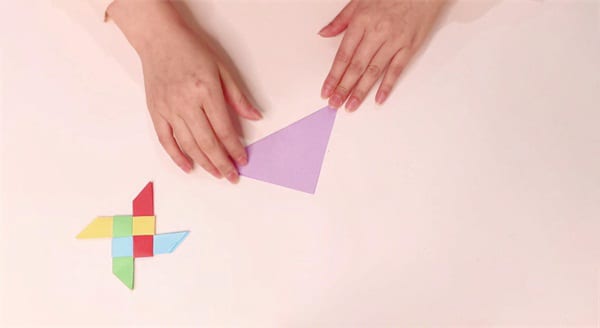 3. Unfold and fold the sharp corners on both sides to the middle twice.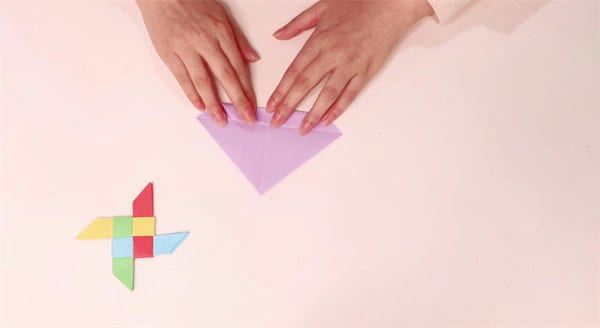 4. Then fold the whole paper in half.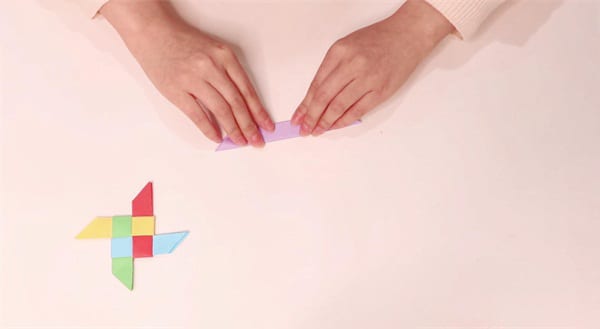 5. Fold in half along the middle line.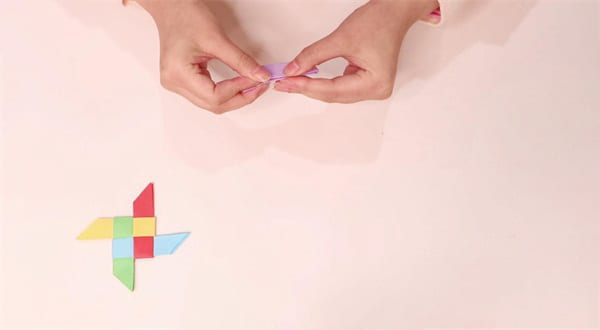 6. The other three sheets of paper are also folded out.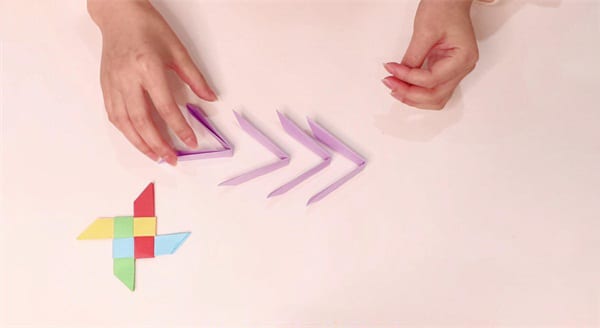 7. Splice the four paper strips together.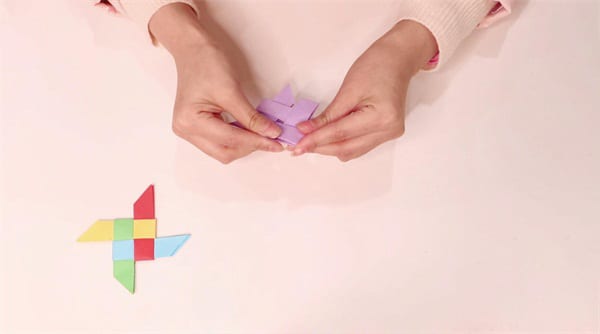 8. Finally, we will finish the simple dart origami!